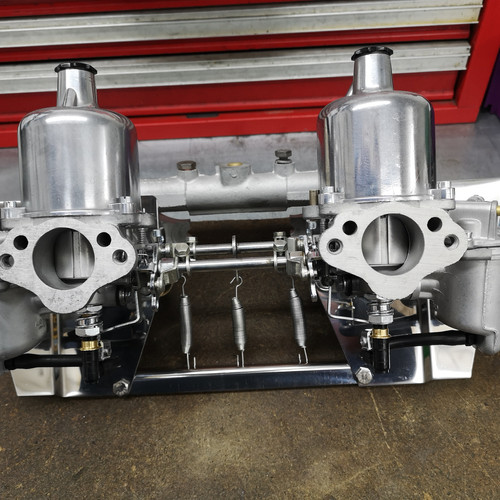 Carburettor Restorations & Quality Rebuilds NZ
**Please note that from 1 Dec 2023, we will be operating from 158 Table Hill Rd, Milton - all our contact details remain the same.**
ALL Courier deliveries to c/- Caltex, 137-139 Union St, Milton.
In 2022 Wayne Lippert, of Carburettor Restorations, bought Quality Rebuilds from Peter Collins, bringing together two legacies of service to the vintage and classic car community of New Zealand.
Wayne has been working with carburettors for over 35 years. He's also a qualified automotive electrician. Based in Dunedin, he's one of few people left in New Zealand specialising in carburettor reconditioning and restoration.
While he mostly works on vintage, classic and Japanese cars, he also has a passion for rally and racing cars, muscle cars, sports cars, exotic domestic and some foreign cars.
If you need a carburettor serviced or restored, or a fuel pump or metal vacuum advancer for your classic ride, Wayne is the right guy to talk to.